Harney & Sons Organic Assam is a rich and full-bodied tea that packs a caffeinated punch within deep flavors. It is a all-year-round favorite for morning tea-drinkers for a reason. This Organic Assam combines full flavors with a sweet honey flavor that brightens up even the dullest morning. Each box contains 20 individually wrapped sachets, making it easy to enjoy (or even make!) your breakfast cuppa on the go. Each sachet brews a 12 oz cup. This tea is Kosher and Certified Organic.
Interesting Fact: Assam is located on both sides of the Bramaputra River in India. This estate is located on the northern side of the river. It is hot and moist, ideal conditions for insects. Organic gardens are rare in Assam. The teas generally do have the golden tips found on the best Assams. Without tips, the sweet honey flavors are missin
| | |
| --- | --- |
| Product Contains | 20 silken sachets of loose-leaf tea |
| Base | Assam Tea |
| Aroma | The aromas are a muted version of other Assams, subtle roasted malt notes. |
| Caffeine Level | Caffeinated |
| Body | This being a full leaf Assam which makes it a medium-bodied tea. Since there are a limited amount of golden tips, the heft is good. |
| Character | The flavors are bittersweet roasted malt |
| Brewing Time | 4 to 5 minutes |
| Brewing Temperature | 212° F |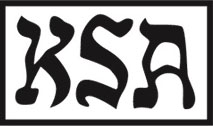 Kosher Certified Tea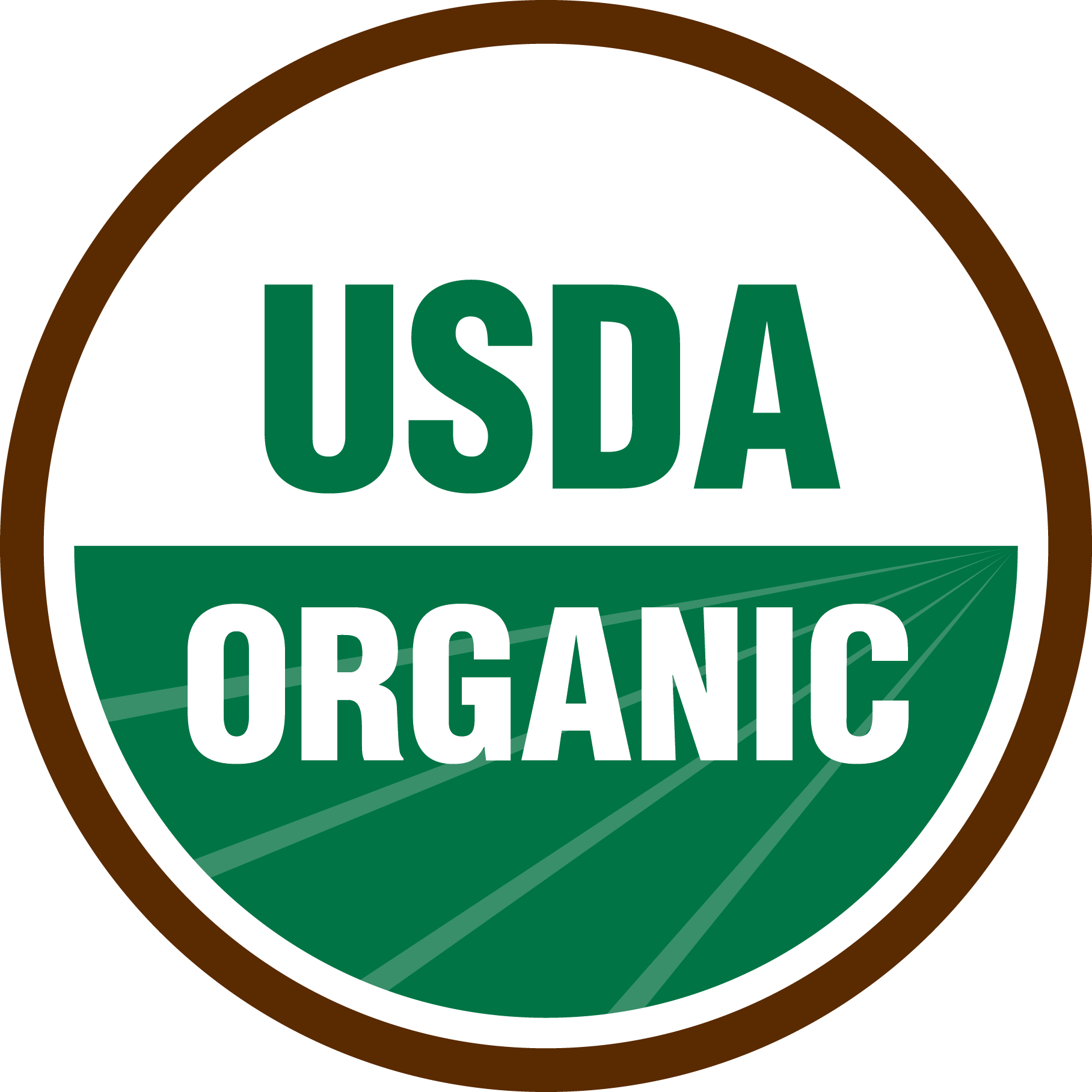 USDA Organic Certified
About the Harney & Sons Fine Teas
The Harney & Sons story in the tea industry begins 30 years ago in Salisbury, Connecticut, when John Harney, developed a passion for fine teas and the art and craft of tea blending. John began his own journey in mastering the craft of tea blending. He produced and served his distinctive blends that were becoming more and more popular among the tea drinkers. His small back then home-based business turned to be a global company covered by popular names like Oprah and Dr. Oz and served in five-star hotels such as Four Seasons Hotels, Waldorf Astoria New York and other luxurious establishments. Harney & Sons Fine Teas sources, blends, and packages its own teas and has more than three hundred varieties. The company remains committed to delivering a superior quality teas that the consumers would truly indulge to delivery luxury to the everyday life.
Type:

Whole-leaf tea

Size:

20 silken sachets